A bit about us
We are an impartial, whole of market mortgage and insurance brokerage covering the UK, most prominent in the South West and London with headquarters in Taunton, Somerset.

Our team of mortgage experts are on hand to guide you through the entire mortgage process and are committed to achieving an outcome that is best for you and tailored completely to your needs and circumstances, whether it's your first step on the property ladder or you're an experienced landlord reviewing your portfolio, we are confident our advice and customer service will prove invaluable in your journey.

Our service is available all over the UK, we have mortgage advisers based across the South of England and utilise technology to ensure we can meet your needs wherever you are.

Since 2008 we've been saving the UK time and money with expert, impartial mortgage advice, if you'd like to arrange a free consultation with one of our advisers, why not get in touch and see what we could do for you.
Meet the team
Meet the people behind HQ Mortgage & Finance Ltd, click an image to find out more about each of their roles.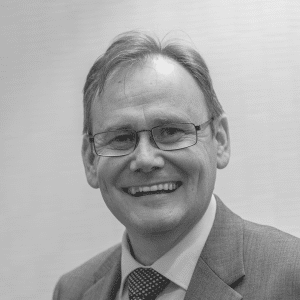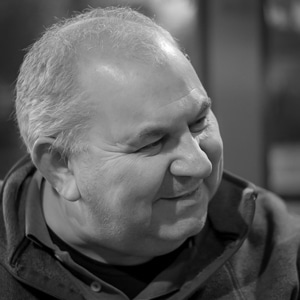 Mortgage and Protection Advisers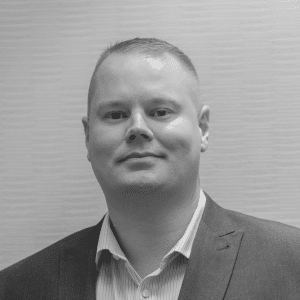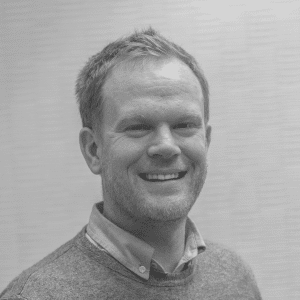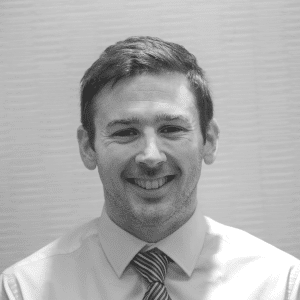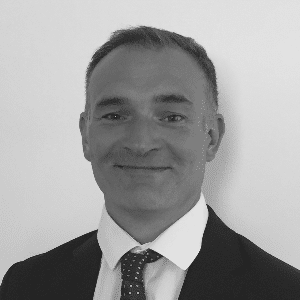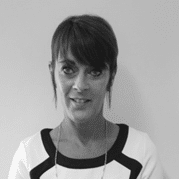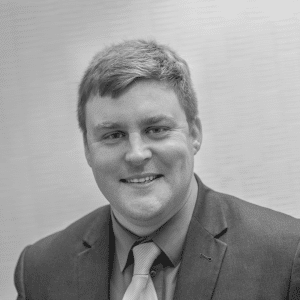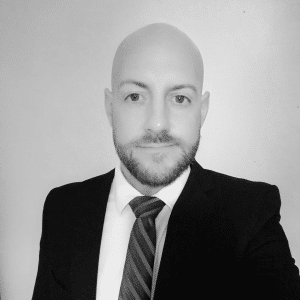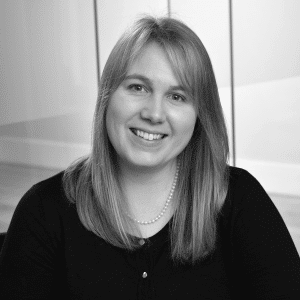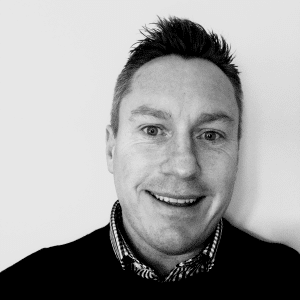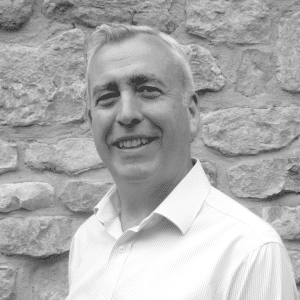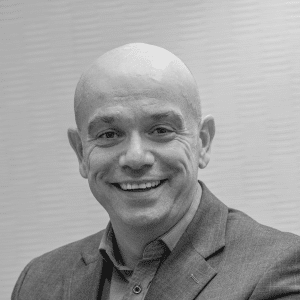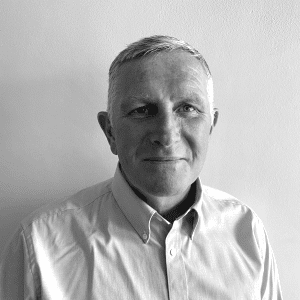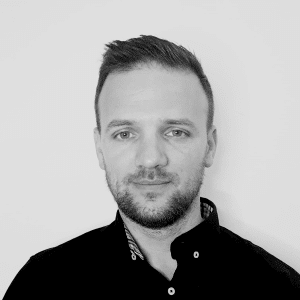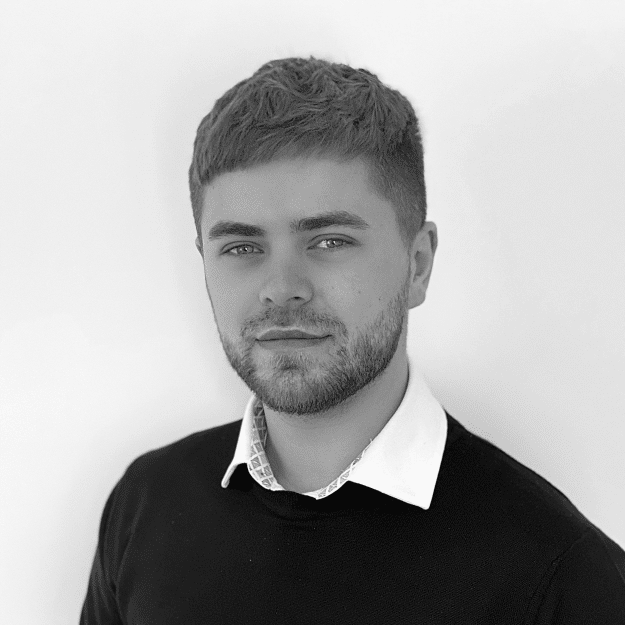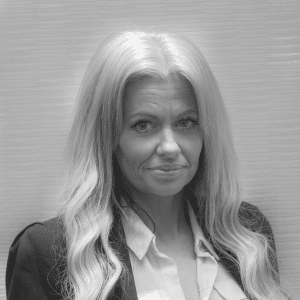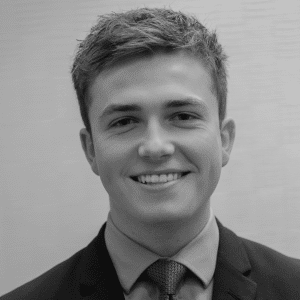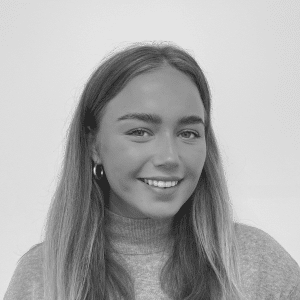 Get in touch
Discuss your situation with one of our expert advisers